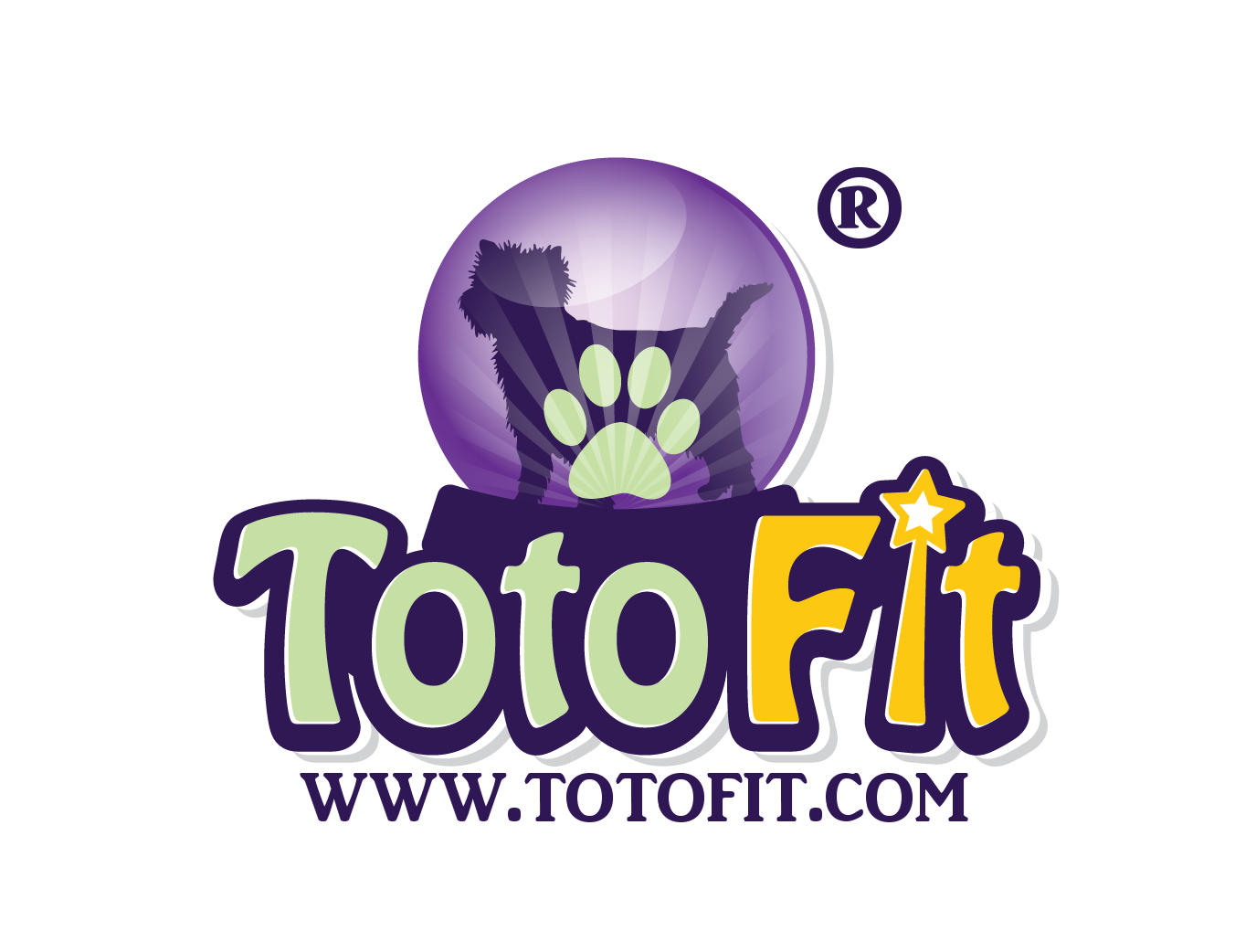 Welcome to Toto Fit UK, K-9 Balance & Core Work Products

We are so excited to bring Toto Fit to the Uk and Europe!! Brilliant quality and good value, the infinities are Burst Resistant Quality material, meaning that if there is a puncture it will deflate rather than pop, so so safe for your dog. Toto Fit products are phthalate, lead, BPA and latex free, and comply with the current regulations about chemicals (REACH – EC 1907/2006). We wouldn't use any other brand for our gang, it's just simply the best.
Also, I have to mention it.......... it's purple.......... nuff said :-)
Toto Fit was established to bring equipment, education and knowledge to all dogs and their owners in a safe and affordable manner. Their philosophy is 'Keeping it safe - Keeping it simple'. A great company with first class ethics and attention to detail, bringing innovative and importantly affordable products to the canine conditioning market.
Toto Fit was founded by Dr Debbie Gross and Martha McCormick, who between them have been involved with competition dogs and canine fitness for a combined thirty-five years, which has given them the opportunity to work hands-on with thousands of dogs of all ages and conditions. They believe every dog deserves to live the best quality of life for the longest time possible, and every owner should have the opportunity and knowledge to help them achieve this.
The Toto Fit goal is to bring the best quality equipment to every owner in order to offer their dog the best quality of life. Their mission is to advocate safe and simple exercise movements, with an emphasis on quality!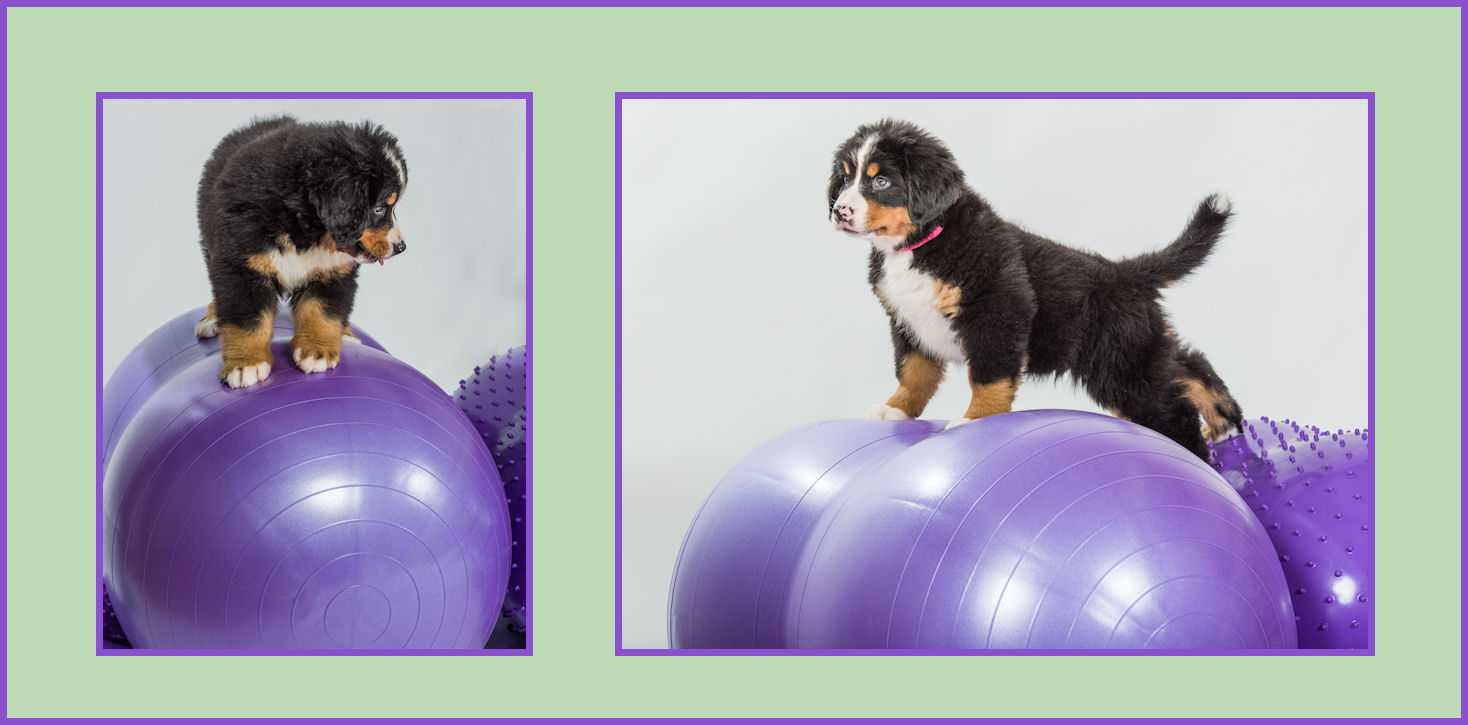 In this ever changing world, quality is often compromised for quantity. Debbie and Martha's canine exercise principles have always centered on quality, and they have carried this through to their equipment.
Debbie says; 'We have personally researched and tested the products, as well as personally met with the manufacturer: We feel confident they are bringing our customers great quality at an affordable price.'

Every dog can benefit from core exercises and the benefits will help them live the best quality life for the longest time possible.
Whether your dog is a professional couch surfer, your faithful walking companion, a senior starting to lose their muscle mass and balance, or a competitive performance dog, maintaining core strength is an essential component of a healthy, sound life. The good news is: Core fitness exercises are fun and easy to integrate into your dog's daily routine.