Touchango K9 is a family run business comprising of myself and my husband, and our various dogs based in the beautiful Kent countryside, close to the beach. I have been involved in dog sports for over 25 years, firstly in obedience which was closely followed by agility. I compete at Championship Level agility and also run an Agility Club training other people and their dogs. Most weekends throughout the summer we can be found at an agility competition somewhere in the UK!
We are very passionate about our dogs and also their gear. Frankly, only the best will do. Over the years we have tried and tested a lot of different stuff and definitely have our favourites. So Touchango K9 was created out of wanting to share these favourites with others - top quality, durable dog gear, kit that you can trust and will stand up to rigorous use by active and working dogs. All of our products are tried and tested by our owns dogs, if we wouldn't use it ourselves we won't stock it, it's that simple. This also means we have great working knowledge of our products and are always happy to talk about them! We are always sourcing new and exciting products, things that are a little bit different, that we know our customers will love as much as we do.
So we are definitely passionate about dogs and the products we stock, but we are also extremely passionate about providing amazing customer service. We are always available to chat about suitability of products, how to correctly fit or if you want a bit of advice (even if it's what colour would suit your dog best !). We offer a friendly, knowledgable service and will always go that extra little bit for our customers, you are very important to us! If we can help in any way at all, please just ask.
Thank you for visiting our store, and we hope to see you again soon.
Jo and Matt Dorrell, Touchango K9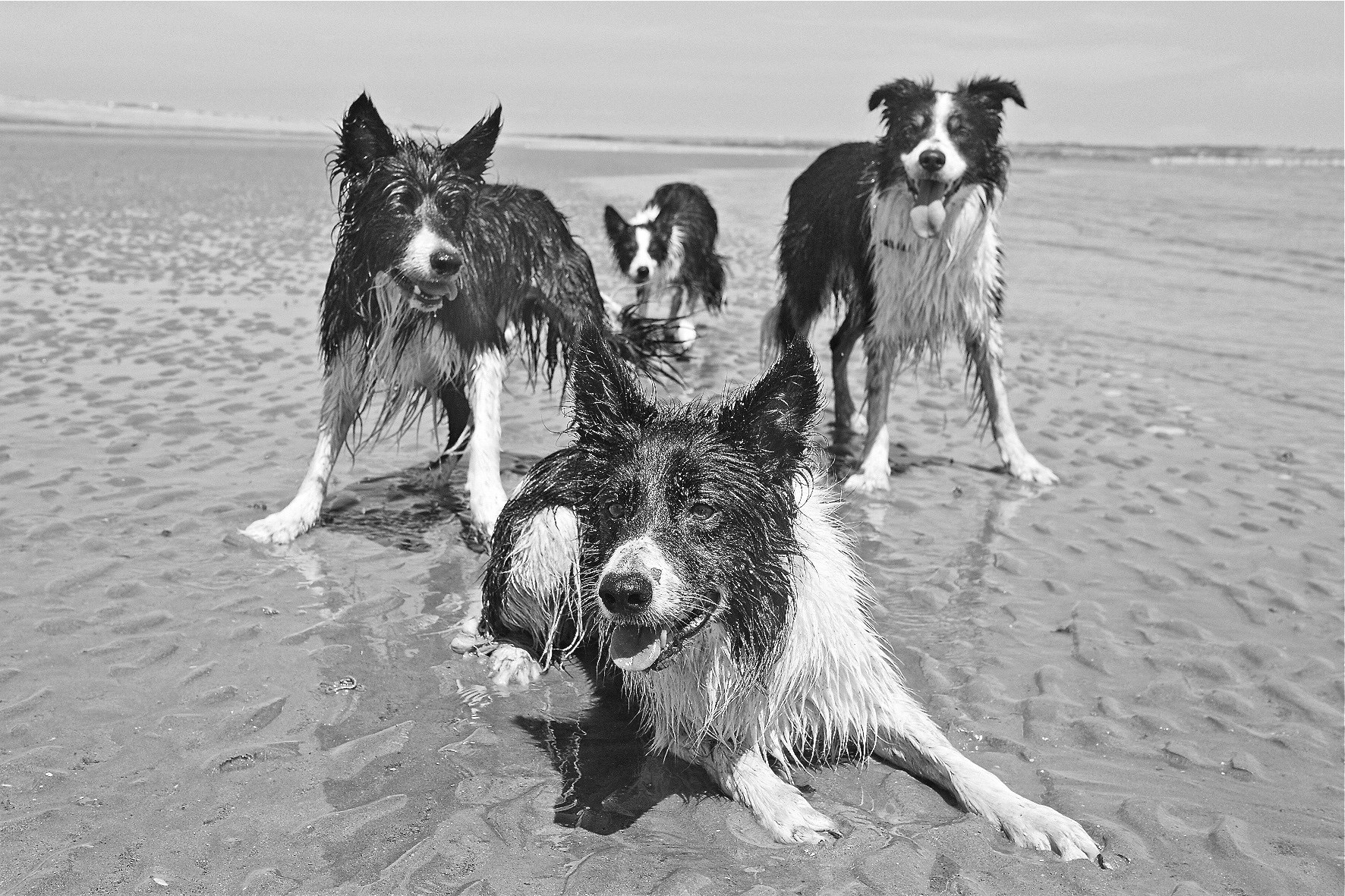 Photo by Liz Gregg